The Advantage
That's the advantage of a small ad and design agency like this – you get one-on-one attention that you'll never get at a big shop. And you get it without sacrificing excellence.
The Attention
That's because you get the personal attention of the founders, Bill Ervin and Tom Ervin. Top-notch strategic creative thinking fueled by years in the business, ably supported by a hand-picked group of experienced marketing experts.
The Mission
It's our mission to contribute to the success of organizations who are passionate about making a difference in the world.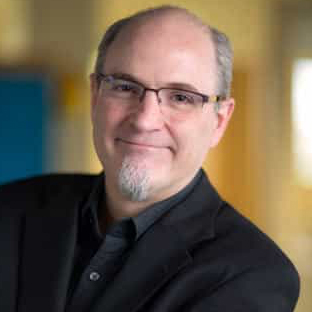 Bill Ervin
Co-founder and Creative Director
Decades of work at big ad agencies and in-house at large corporations taught Bill that nothing can replace a one-on-one relationship with a brand and its advocates. He builds on that intimacy to unlock the magic hidden within.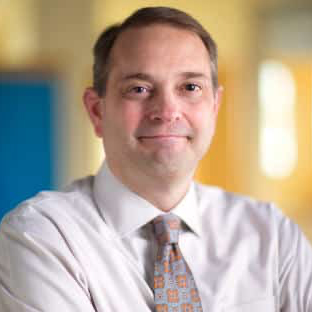 Tom Ervin
Co-founder and Creative Director
Few designers dive as deeply into the intricacies of a product – no matter how technical – as Tom. He uses the insights to craft a story reflecting the true beauty and strength of the brand, no matter how complex.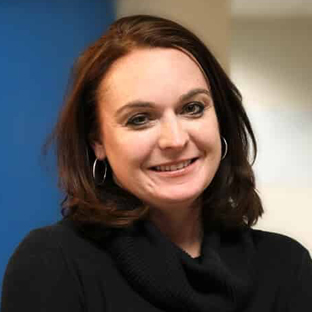 Leslie Stubbendick
Account Manager and PR Specialist
Leslie is a sharp manager of not only the day-to-day activities of EG clients – she also brings an acute strategic vision that has her asking "Why not?" even more often than "Why?"
Scott Durrie
Art Director and Digital Development
Scott brings energy and digital smarts blended with a keen designer's eye to help EG clients look good. Adept at online, offline, and video, he's kind of our one-man band.
Services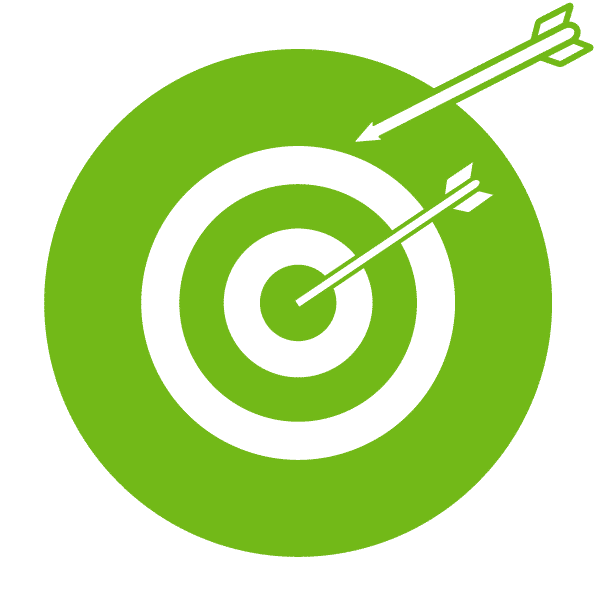 Strategy and Research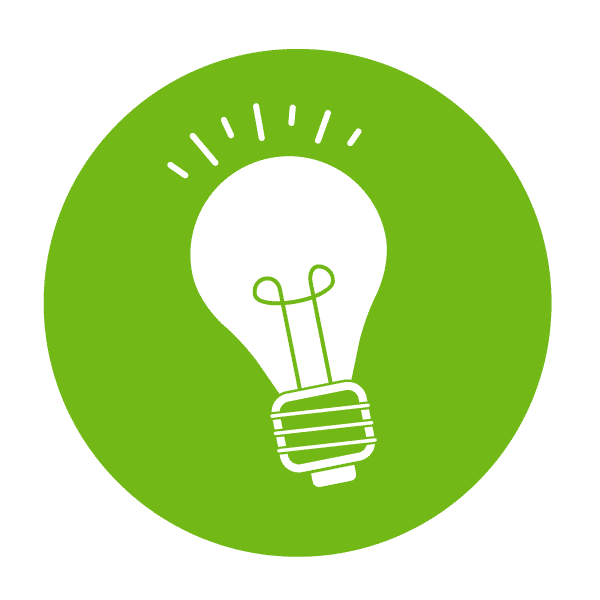 Branding and Positioning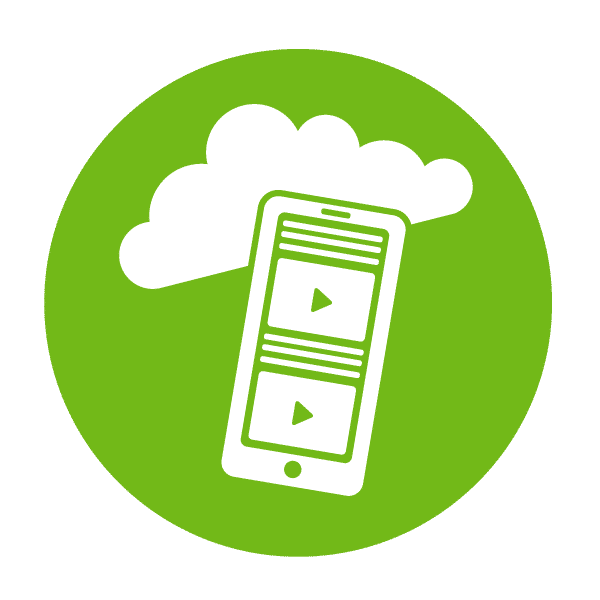 Digital and Inbound Marketing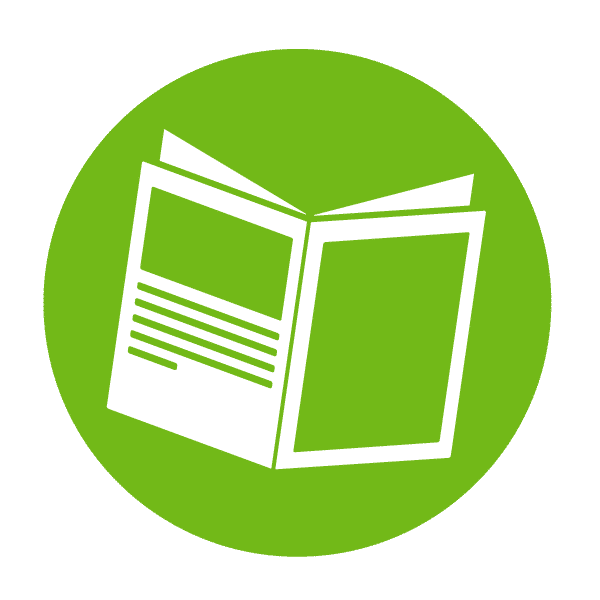 Traditional Services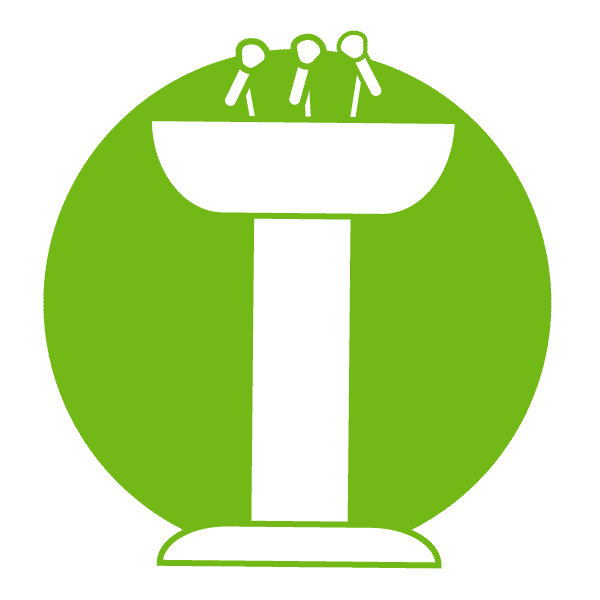 Public Relations